Ultrasonic Cleaning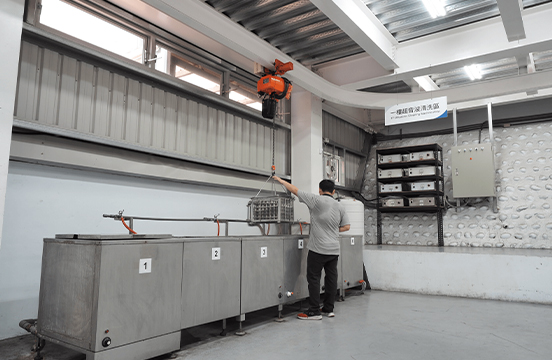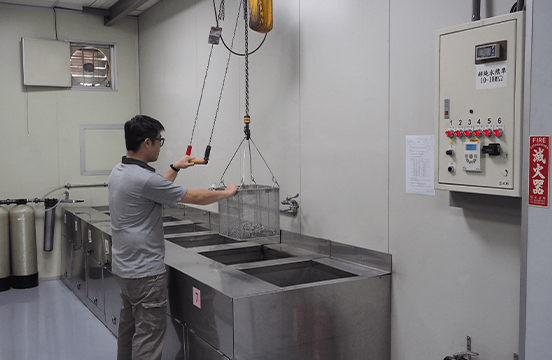 MIZUP cleaning procedures are divided into the following 3 processes according to the manufacturing SOP.
The general ball valve is cleaned with filtered water, which reduces the problem of water marks and furring on the surface after cleaning, and improves the quality of general products.
The sanitary ball valve is cleaned with RO reverse osmosis pure water, so that the cleanliness of the sanitary ball valve exceeds the general standard.
. Ultrapure water (conductivity 18MΩ·cm) also be used by Electronic grade products , which is equivalent to the cleaning of semiconductor fabrication plant level. After the metal center oil inspection, the residual amount is less than 0.5mg/ft².